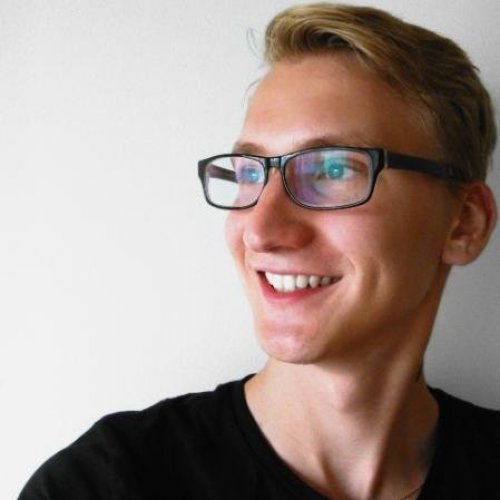 The Burj Shadow film follows the rotation of the world's longest shadow cast by a man-made struture.
In Wadi Wurayah National Park our drone flies over mountains and through valleys to wirelessly download photographs taken by ground-based camera traps that automatically capture images of wildlife that passes in front of the camera's motion sensor.
2014 – The NYUAD Engineers for Social Impact program works develop a broad range of analytical and systematic thinking skills in students as they work with communities and consider the home-grown assets that can lead to innovation.